Donor Engagement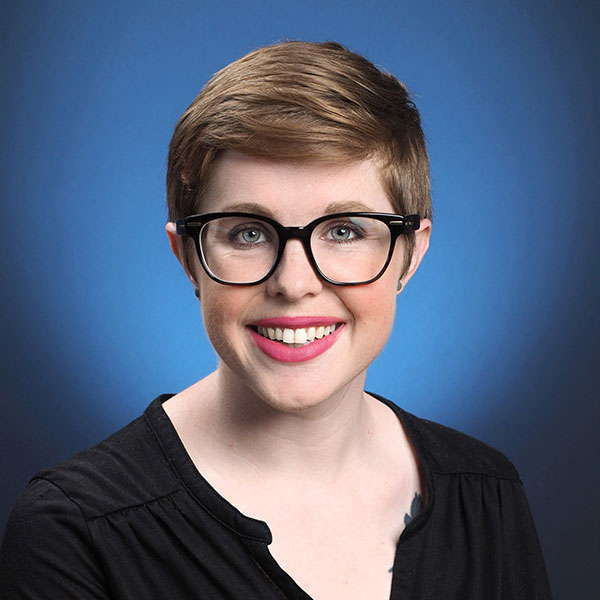 Position:

Donor Engagement & Stewardship Coordinator
This email address is being protected from spambots. You need JavaScript enabled to view it.
Miscellaneous Information
Joined the Orchestra in 2016

Hometown: Fort Myers, FL

Taylor's primary responsibility is providing administrative support to the Donor Engagement Team. She has a Bachelor of Arts degree in Humanities from New College of Florida. Prior to joining the Donor Engagement Team, Taylor was a Ticket Agent in the Box Office and also previously worked for New Music New College and ensembleNewSRQ.

Favorite Classical Music Work:

One of my favorite pieces of music is Steve Reich's Mallet Quartet, which I heard for the first time performed by Third Coast Percussion as student at New College.