Library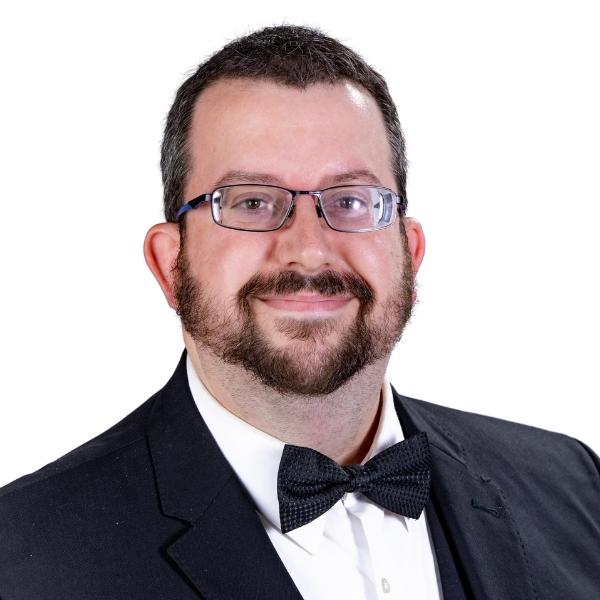 Position:

Acting Principal
Miscellaneous Information
Joined the Orchestra in 2008

Hometown: Chatsworth, CA

In simple terms, Paul makes sure that the right music is in front of the right musician at the right time. This involves acquiring and renting music, preparing bow markings as indicated by string section leaders, correcting printing errors and fixing unworkable page turns, as well as distributing and collecting the players' parts and the conductors' scores during performances. Paul also oversees the Sarasota Youth Orchestra library.

He earned a Bachelor of Music in Oboe performance from Cal State University Northridge and a Master of Library Science from the University of North Carolina, Chapel Hill.