Artistic Administration & Operations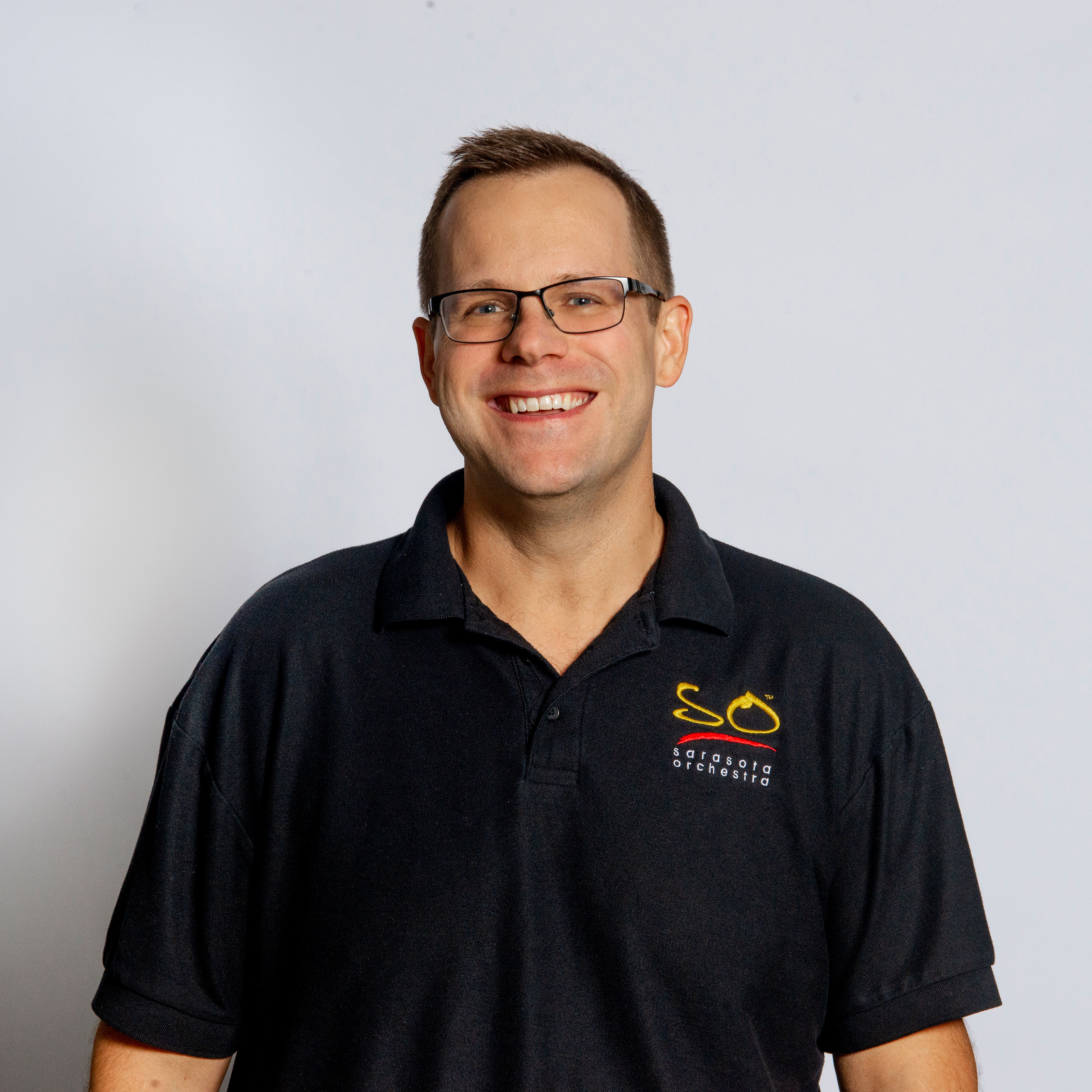 Position:

Assistant Personnel Manager
Miscellaneous Information
Joined the Orchestra in 2019

Hometown: Spokane, WA

Shane works closely with the Personnel Manager to administer the Orchestra's collective bargaining agreement, maintain attendance records, prepare the orchestra payroll, and assist in managing the audition process. He holds a Bachelor of Music from the University of Cincinnati College-Conservatory of Music, as well as a Master of Music from Rice University's Shepherd School of Music. Prior to his job at the Sarasota Orchestra, Shane was the Personnel Manager for the Southwest Florida Symphony in Fort Myers.

Favorite Classical Music Work:

"I think it is truly impossible to pick a favorite work; however, a piece which I often return to is Lúa Descolorida for soprano and piano by Osvaldo Golijov, which is a setting of a poem by Rosalía de Castro and a tremendously touching, beautiful combination of lyrics, melody, and harmony."