Artistic Administration & Operations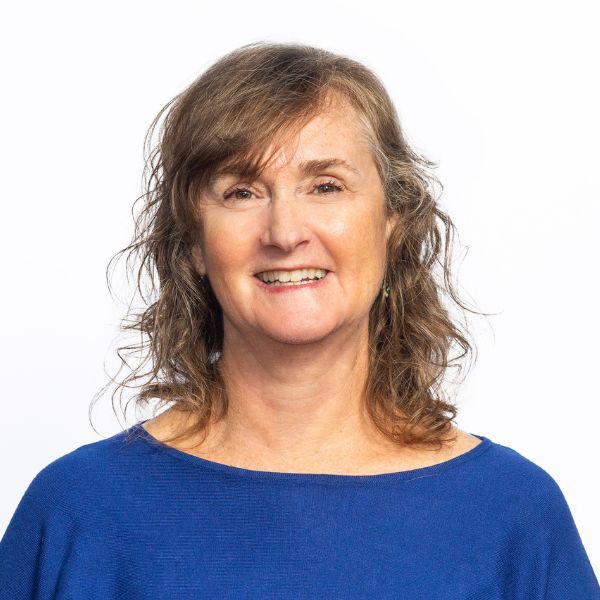 Position:

VP of Artistic Operations
Miscellaneous Information
Joined the Orchestra in 2000

Hometown: South Bend, IN

RoseAnne oversees Artistic Operations for the Orchestra, which includes most of the elements behind the scenes for the concerts, events, outreach, and the Sarasota Music Festival. She earned her bachelors and masters degrees in double bass performance from Indiana University, Bloomington.

Favorite Classical Music Work:

"Strauss' Four Last Songs. So exquisitely beautiful. The voice with the orchestra is ethereal, and when the phrasing is just right it makes my soul sing."