Artistic Administration & Operations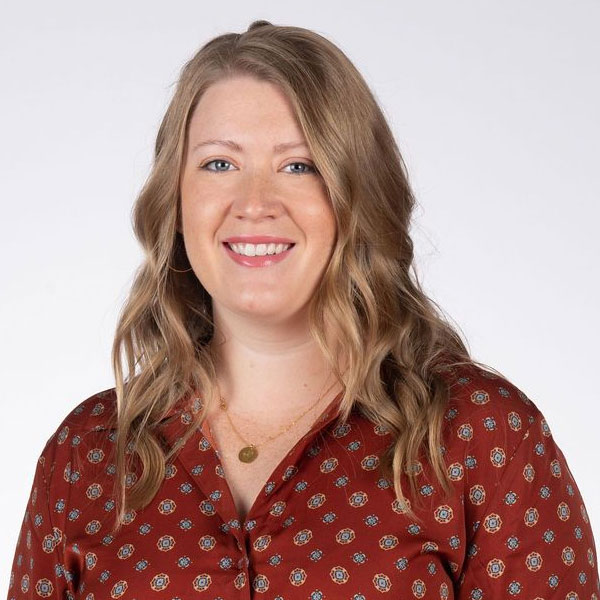 Position:

Director of Artistic Operations
Miscellaneous Information
Joined the Orchestra in 2019

Hometown: Monroe, MI

Olivia manages the orchestra's calendaring process and coordinates all aspects of artistic operations for the Orchestra. She is also responsible for managing the Orchestra's numerous community engagement activities. Olivia also plays a key role in the planning and execution of the Sarasota Music Festival. Before joining the Sarasota Orchestra, Olivia served as both the Marketing and Engagement Coordinator and Box Office Manager for the Tallahassee Symphony Orchestra. She is the former Director of Intermediate Girls Lakeside at Interlochen Arts Camp in Interlochen, Michigan.

In addition to her work as an arts administrator, Olivia is also a clarinetist. As a soloist and chamber musician, Olivia is equally at home in both classical and contemporary styles, although her favorite works come from the Romantic era.

Olivia earned a Bachelor of Music degree in clarinet performance from the University of North Texas, a Master of Music degree in clarinet performance from the University of Akron, and a Doctor of Music in clarinet performance with Specialized Studies in Arts Administration from Florida State University. Her primary applied teachers include Dr. Deborah Bish, Dr. Kristina Belisle Jones, and Dr. Kimberly Cole Luevano.

Favorite Classical Music Work:

"The Brahms clarinet sonatas are among my favorite compositions. They are so heartfelt, timeless, and always feed my spirit."