Artistic Administration & Operations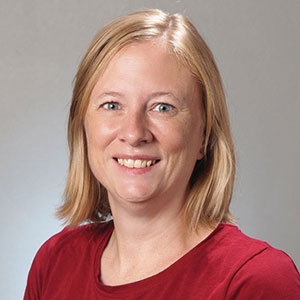 Position:

Orchestra Personnel Manager
Miscellaneous Information
Joined the Orchestra in 2005

Hometown: Halifax, Nova Scotia

Laura oversees the Orchestra personnel. She is responsible for hiring extra players and substitute musicians and makes sure everyone is where they are supposed to be when they are supposed to be there. She serves as liaison between conductors and musicians and staff and musicians. She holds a Master of Music for double bass performance and is the Orchestra Librarian for the Santa Fe Opera during the summer months (2002-present). She has also worked for Civic Orchestra of Chicago, Chicago Symphony Orchestra and The Phoenix Symphony.