Facilities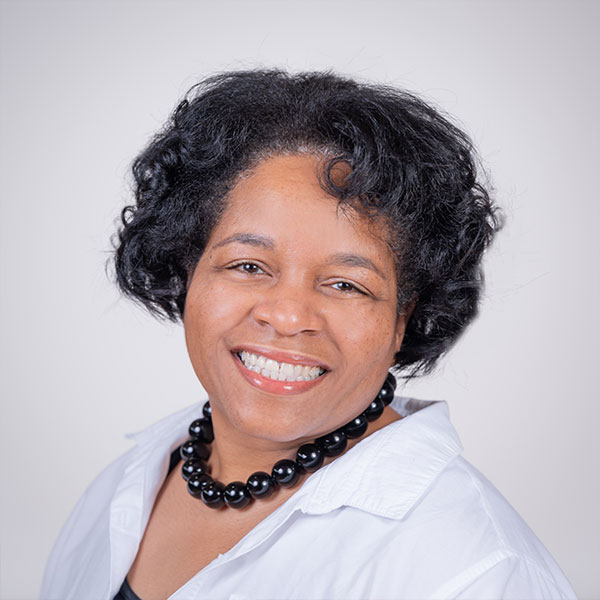 Position:

Facilities Manager
Miscellaneous Information
Joined the Orchestra in 2009

Hometown: Philadelphia, PA

Josephine manages the Beatrice Freeman Symphony Center. She holds a Florida Certified Professional Food Manager (CPFM) Certification. She has worked in the catering industry, business development and event management fields in Sarasota for the past 16 years while recently obtaining a Bachelor of Science in Music Production from Full Sail University.

Her favorite piece of music is Elsa's Procession to the Cathedral, from the opera Lohengrin by Richard Wagner.

"There are many versions of this work, I believe, because the melody is so transformable: each instrument that plays the melody, conveys it with a different energy."