Donor Engagement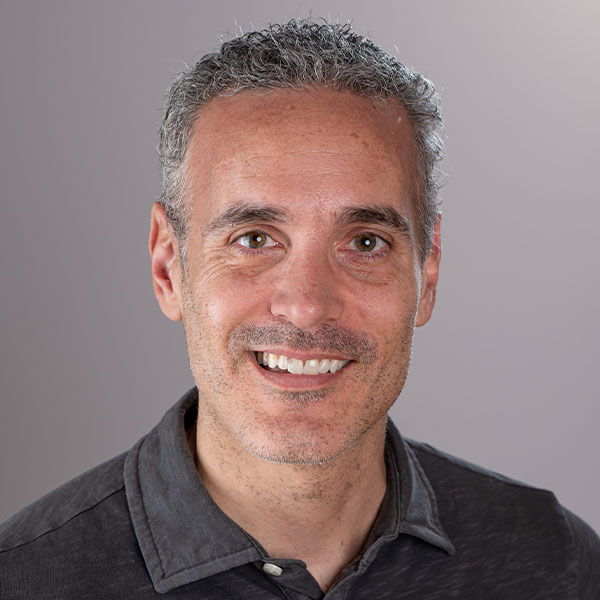 Position:

Grants and Donor Communications Manager
Miscellaneous Information
Joined the Orchestra in 2022

Hometown: Rochester, MI

Casey describes his role as essentially that of a storyteller. Writing grant proposals and donor communications is largely about collecting, crafting, and conveying the story of Sarasota Orchestra—who we have been, who we are now, and who we want to be in the future.

Education and Experience:

Casey earned a B.A. in Theatre/English from the University of Michigan. Before coming to the Orchestra, he was a Development Associate for Foundation Relations & Individual Giving at Asolo Repertory Theatre.

Favorite Classical Music Work:

"Johann Hummel – Concerto for Trumpet & Orchestra (E-Flat Major). As a young trumpet player, I grew up listening to this and absolutely idolizing Wynton Marsalis."

People are surprised when they learn this about you:

Casey has worked as an actor in New York, regionally, and locally. Select theatres at which he has appeared include Urbanite Theatre, Westcoast Black Theatre Troupe, Florida Studio Theatre, Ensemble Studio Theatre, Eugene O'Neill Theater Center, Bigfork Summer Playhouse, and the Michigan Shakespeare Festival.