Dinner Series 2
New Pops Dinner
Special Event
March 8, 2018
Thursday | 6:00 pm
Sarasota Yacht Club
1100 John Ringling Blvd., Sarasota
Tickets $175 pp
Attire: Cocktail
Seating is Limited. RSVP by February 26, 2018 by calling 941-487-2740 or email us at RSVP@sarasotaorchestra.org to reserve your seat today!

Featuring: Principal Pops Conductor Andrew Lane, Norm Lewis and Laura Osnes, Vocalists
Musical performance by: Jonathan Spivey, principal keyboardist
Moderator: Jay Handelman, Sarasota Herald-Tribune Journalist
Have you ever wanted to have dinner with a Broadway star? Do not miss this opportunity to join us for an evening to celebrate the Pops, Best of Broadway concert. Phantom of the Opera stars Norm Lewis and Laura Osnes will join us for an unforgettable dinner. The evening features a conversation that includes Pops Conductor Andrew Lane and the "Best of Broadway" stars. Journalist Jay Handelman moderates this not-to-be-missed opportunity to get an insider's look at Broadway.
Hosts: Betty-Jean & David Bavar, Judy Rudges and Susan & Zuheir Sofia
Featuring
Andrew Lane
Principal Pops Conductor
Norm Lewis
Vocalist
Laura Osnes
Vocalist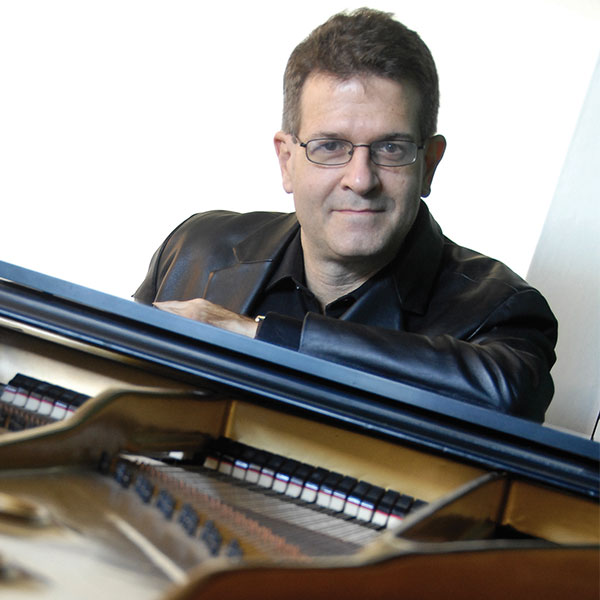 Jonathan Spivey
Principal Keyboard