Dinner Series 1
Special Event
November 8, 2017
Wednesday | 6:00 pm
Michael's Wine Cellar
1283 S. Tamiami Trail, Sarasota
Tickets $175 pp
Attire: Cocktail
Seating is Limited. RSVP by November 1, 2017 by calling 941-487-2740 or email us at RSVP@sarasotaorchestra.org to reserve your seat today!

Featuring: Music Director Anu Tali
Musical performance by: Adolpho Gutiérrez Arenas, cello
Moderator: Betsy Hudson Traba, principal flute
Explore the cello's most expressive qualities as Masterworks 1 Soloist and Spanish cellist Adolfo Gutiérrez Arenas joins Music Director Anu Tali for the first dinner of the season. The 2012 winner of the Ravel Prize will share his insights on performing the Dvořák Cello Concerto. The evening features a lively musical performance and discussion with Anu and Adolfo moderated by Principal Flute, Betsy Hudson Traba.
Hosts: Billy Robinson, Caroline & Tim Ryan, Lois Stulberg
Featuring
Anu Tali
Music Director
Adolpho Gutiérrez Arenas
Cello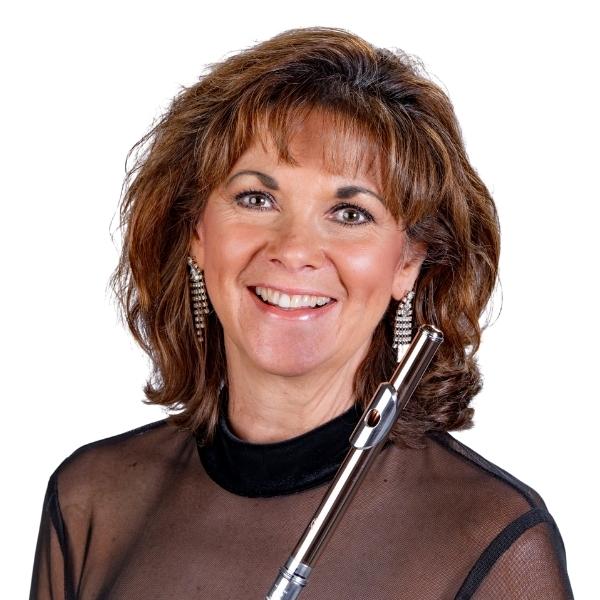 Betsy Hudson Traba, principal flute
Moderator