Corporate Sponsors
Thank You for Your Support
Realize your potential by joining an elite group of businesses that have already found their niche in the Sarasota Orchestra. See the sponsorship opportunities available to those who partner with us.
For more information or to establish a sponsorship, please contact Lauren Hersh, Director of Donor Engagement, Individual and Corporate at (941) 487-2715 or lhersh@sarasotaorchestra.org.

David and Lois Stulberg Foundation
Virginia B. Toulmin Foundation
William G. and Marie Selby Foundation
Lela D. Jackson Foundation for the Arts
Zella I. And Junius F. Allen Fund At CFSC
Chervenak-Nunnalle Foundation
Cordelia Lee Beattie Foundation
The Vera and Imre Hecht Foundation
The Koski Family Foundation

Ann and Gordon Getty Foundation
Neil & Sandra Defeo Family Foundation
Gilbert and Elisabeth Waters Mozart Fund of the CF of Sarasota
Donald H. and Barbara K. Bernstein Family Foundation
W.J. and Lela Budwine Foundation
Keating Family Foundation
Peterson-Lager Education Fund
David & Ruth Gorton Family Charitable Foundation Inc.
W. Paul Hoenle Foundation, Inc.
Preti Family Fund of Community Foundation of Sarasota County
Martin D. and Barbara H. Rich Family Charitable Foundation
Frano Family Fund Of The Manatee Community Foundation
The Aaron Family Foundation
Abrahamson & Uiterwyk Personal Injury Law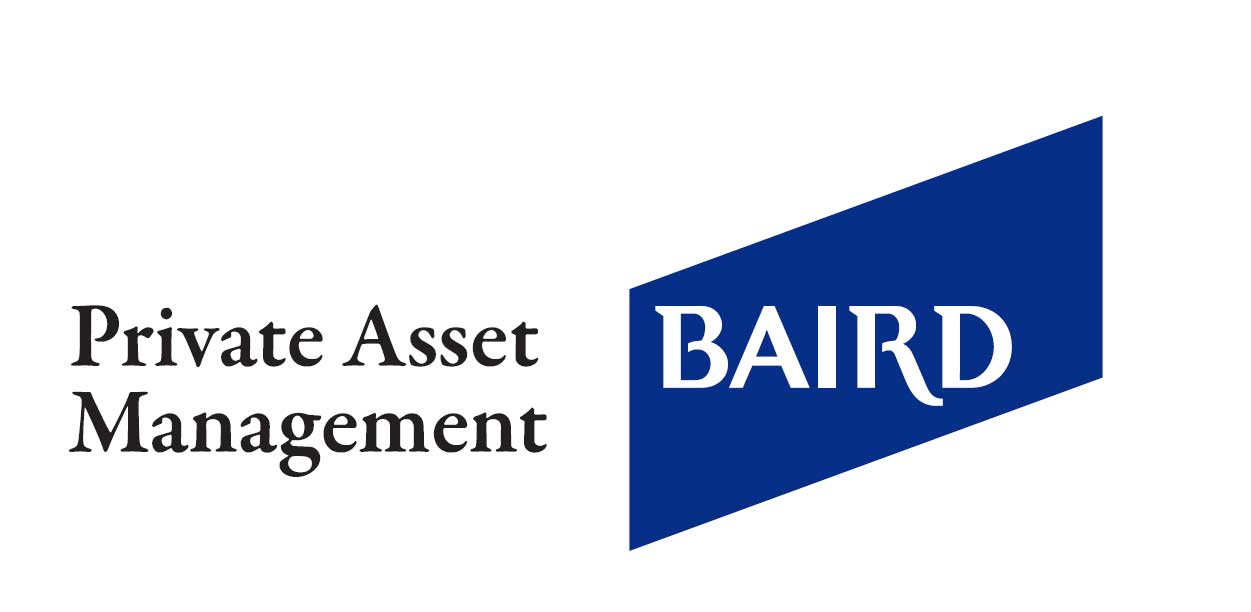 Edward K Roberts Emerging Needs Fund at the Community Foundation of Sarasota County
Dr. Joseph and Esther Landin Memorial Fund at CFSC
Sarasota Music Festival Fund at CFSC
Service Club of Manatee County
Arleta S. Pellow Fund in Memory of Charles S. Pellow at CFSC
Dr. Thomas and Victoria Maguda Charitable Fund
Federated Investors, Inc.
George A. and Gertrude E. Goepfrich Endowment Fund
H Gladstone & Betty Pritchard McKeon Foundation at CFSC
John And Patricia Buster Fund At CFSC
Kathleen K. Catlin Foundation at CFSC
Sarasota Bay Club Management Co, LLC
Sigma Alpha Iota Sarasota/Manatee Alumnae Chapter
Private Charitable Foundations
The Glenridge Charitable Foundation, Inc.
---
Explanations of benefits are provided upon receipt of gift. The list above does not fully detail some limitations/restrictions that apply to certain donor benefits. The Sarasota Orchestra meets all requirements specified by the Florida Solicitation of Contributions Act.
A COPY OF THE OFFICIAL REGISTRATION AND FINANCIAL INFORMATION MAY BE OBTAINED FROM THE DIVISION OF CONSUMER SERVICES BY CALLING TOLL-FREE WITHIN THE STATE (1-800-435-7352). REGISTRATION DOES NOT IMPLY ENDORSEMENT, APPROVAL, OR RECOMMENDATION BY THE STATE. Please refer to registration #CH2669. A professional solicitor has not been retained and the Sarasota Orchestra receives 100% of your contribution.
In Memoriam / Honorarium Donation
A donation in memory of a family member, friend or colleague, is a caring way to show your support. We will mail out a personalized acknowledgement, on your behalf.