Lauren Nielsen
Director of Donor Engagement, Individual Giving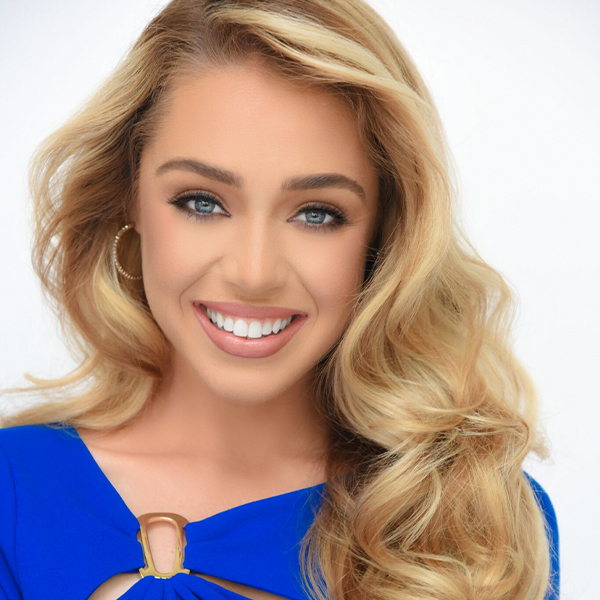 Donor Engagement
Joined the Orchestra in 2022
Hometown: Sarasota, FL
Lauren helps to set strategies to engage individual donors and solicit gifts for Sarasota Orchestra's Annual Fund. She supports the Development and Marketing teams in the execution of appeal strategies, develops relationships with new donors, and stewards ongoing donor relationships to inspire increased contributions.
Education and Experience:
Lauren earned a BFA in Musical Theater and a master's in Professional Communication from the University of Tampa.
Favorite Classical Music Work:
Puccini's opera Madama Butterfly. "The music and story touch your soul," Lauren says. "It's both heartwrenching and beautiful. I have been lucky enough to sing excerpts from this show and win awards for my performances."
People are surprised when they learn this about you:
Lauren is a professional musical theater and opera singer who competed for nine years in the Miss America and Miss USA organizations. She currently serves as Miss Sarasota USA.