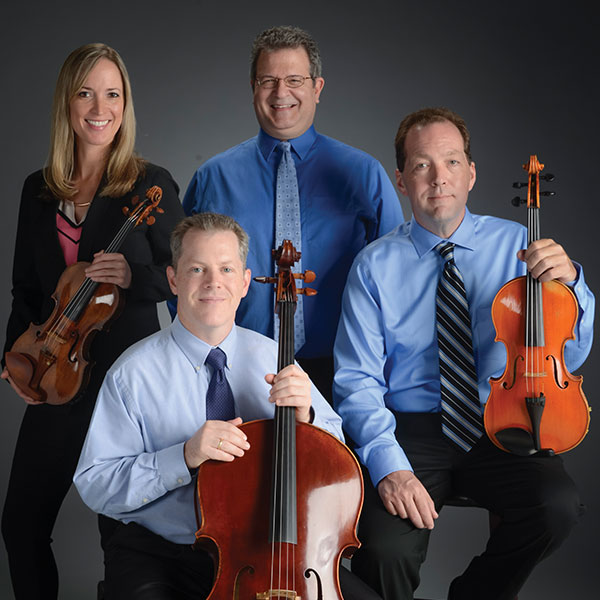 Treasures
Chamber Soirée 3
Join the Sarasota Piano Quartet in a concert exploring the emotional weight of a symphony, ranging from heartbreak to great jubilation.
String Spectrum
Chamber Soirée 4
The subtitle of Failing is "A Very Difficult Piece for String Bass." Schubert's Quartet in G Major is so technically difficult it is not often performed.
Doo Wop Project
Pops 1
This concert follows the evolution of Doo Wop from five guys singing harmonies on a street corner to the biggest hits on radio. Conducted by Jack Everly.
Great Music Starts with YOU
Through a gift to the Annual Fund, you play a vital role in the Sarasota Orchestra's mission to engage, educate and enrich our community.